The 23rd Annual Meeting of the Special Interest Group on Discourse and Dialogue (SIGDIAL 2022) will be held on 07-09 September 2022 in Edinburgh.
We thank you for your support and look forward to welcoming you at the conference.
Heriot-Watt University, Edinburgh, UK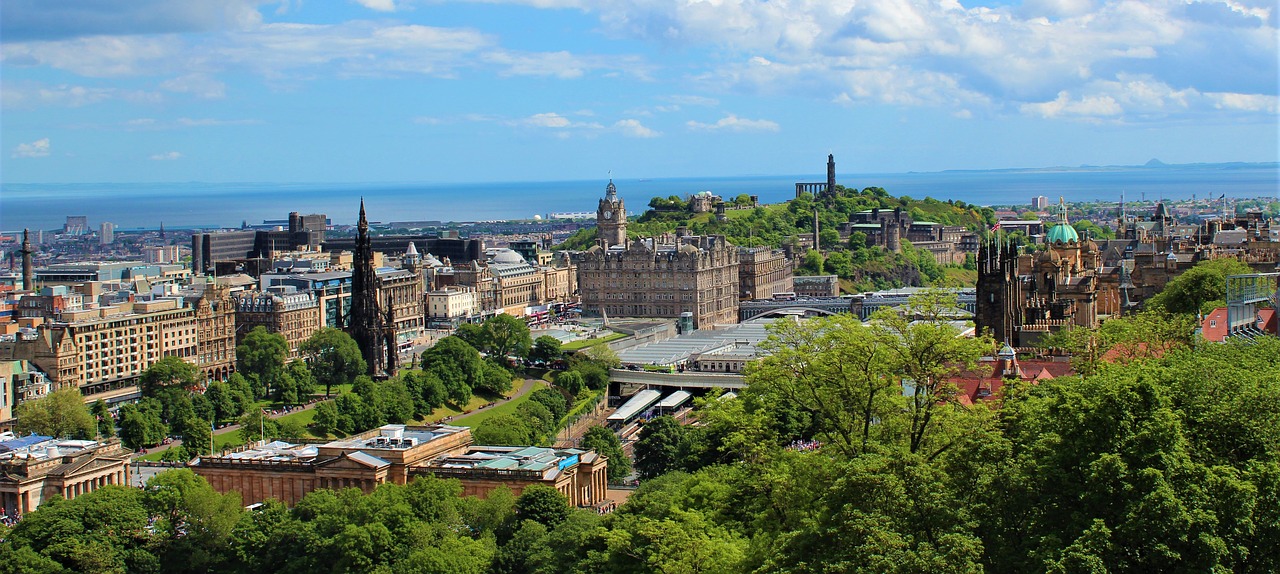 Our Edinburgh Campus is about 6 miles from the city centre. It's well served by frequent local bus services and is also easy to access by car.
See the Getting Around section for instructions to travelling to campus.
Travelling to Edinburgh
Air
Edinburgh International Airport is served by scheduled national and international flights. The airport is on the west side of the city, just three miles from the Edinburgh Campus.
The bus journey from the airport takes about an hour. The Airlink bus takes you to the city centre (£4.50 single, £7.50 return).
Alternatively, you can take an Edinburgh Trams service from the airport to Haymarket (£6.50 single, £9.50 return).
The taxi journey from the airport to the campus takes about 10 minutes and costs about £25 return.
Bus
All national coach services to Edinburgh arrive at St Andrew Square bus station, at the east end of Princes Street. Timetables can be found on the Citylink and National Express websites.
Rail
The mainline rail network serves the centre of Edinburgh well. Edinburgh Waverley is at the east end of Princes Street and Haymarket Station is at the west end.
Rail timetables can be found on the National Rail website.